1, Tickets booking in China -trains , flights at best rates.
Chinese Flights, Chinese Train tickets, we buy it for you at best rates !
For the air tickets, guess you can get everywhere , but pls come to us, we help you with local best arrangement, For the train tickets, especially, west of China, there could be a problem because there are never enough, thinking of the large population here. so best thing is to buy it early ! otherwise, you may be stuck somewhere in West of China.As Chinese Railway open all tickets 60 days in advance,so for some hotlines in west of China, Getting a train tickets still may be a problem !
We are here to help !
Train, flight and bus tickets ,all we can book and buy for you !
Kashgar-Kuqa-Turfan Urumqi-Dunhuang-Jiayuguan
Lanzhou-Binlingsi Temple-Labrang monastery at Xiahe-Maishanji Cave in Tianshui- Xian
Xian-Luoyang-Pingyao-Datong-Beijing
Xian-Kaifeng-Shangdong
Xian-Guilin-Kunming-Dali-Lijiang-Tibet
Xian - Beijing-Shanghai -Guangzhou and any other Chinese cities
Dunhuang-Jiayuguan-Zhangye-Xining-Chengdu-Chongqing-Wuhan-Shanghai-Hangzhou-Suzhou
Lanzhou-Xining-Lhasa Tibet
And so on.....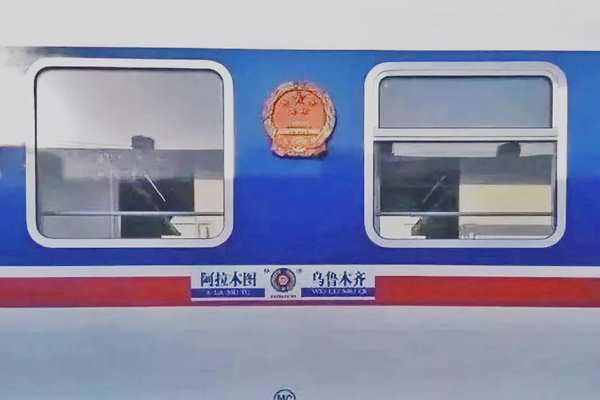 2,Want to buy Train ticket Urumqi China to Almaty (Alm Ata) Kazakstan ?
It is not hard for us to book this train tickets, but we do need your passport copies for it !
Want a smoothly trip ? then plan it ahead, we can help .